Family Photos
Late one afternoon in October of 2003, I got a phone call from Teri Bragg! Ray Lockett and his family were in Seattle area to visit old Castle friends. He had been recently diagnosed with a brain tumor. His greatest wish was to see dear friends again. Castle family came from miles around! The time of fellowship was rich, and enriched further by the large number of friends who were able to join in. Along with food, memories and photos, we had a time of prayer for Ray and his family.
On March 14, 2005, Ray went to be with the Lord he loved so much. He will be greatly missed!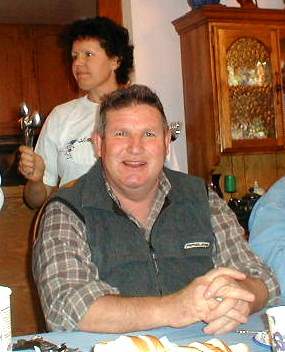 Annmarie and Ray Lockett came from Australia,
by way of Hurlach, to see us in Seattle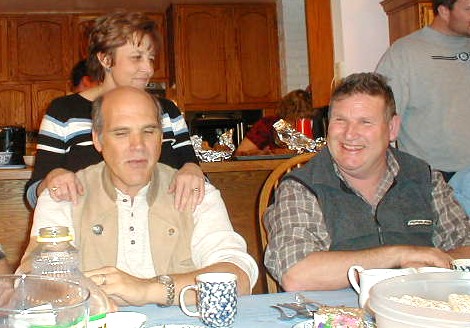 Linda and Warren Walsh
talking with Ray over dessert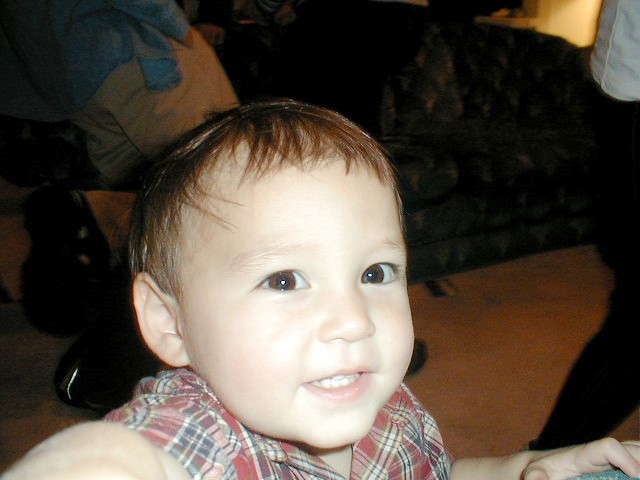 Walsh's grandson Noah
wanted to play with my camera!



Bob & Patty Alberg
fellowshipping over dinner.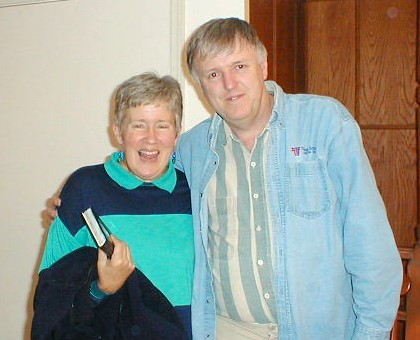 Tim & Sue Boe brought
lots of photos to share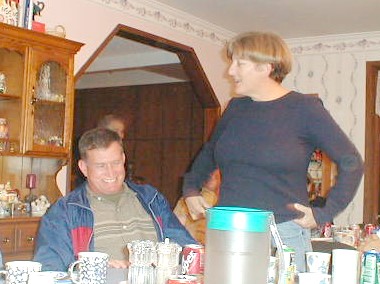 Dixie & Julie tell a story
about Ray in the days at the Castle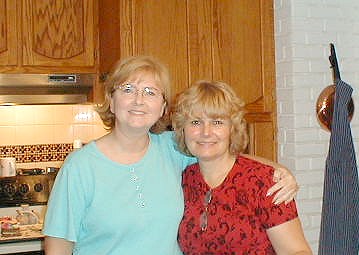 Teri Bragg and Robin (Greshover) O'Briskie
kept the food and goodies coming!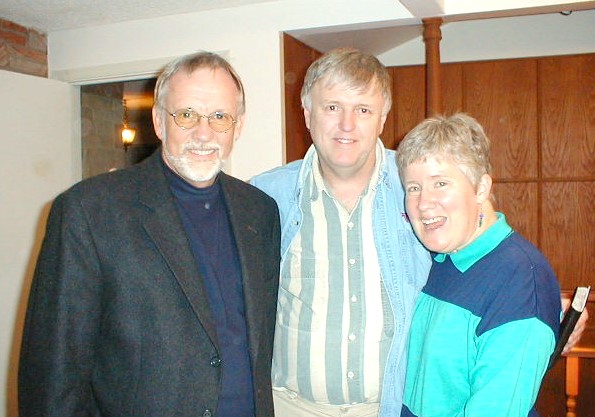 Dave Boyd "happened" to be speaking
in Seattle, so was able to join the family!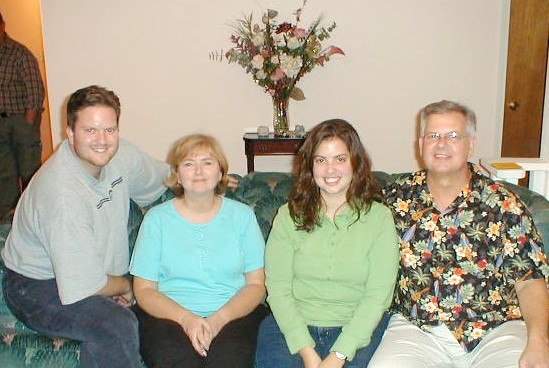 The Bragg Family shared their home:
Tommy, Teri, Toni and Tom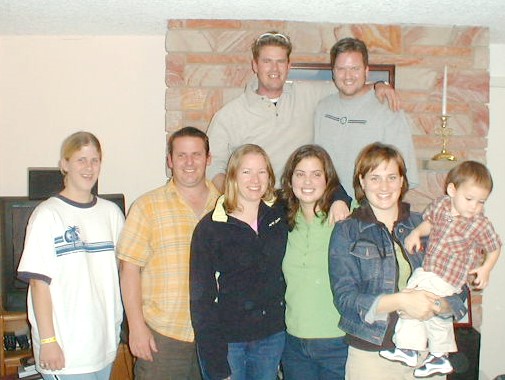 YWAM:
The NextGeneration!
(in back)
David Lockett, Tommy Bragg
(in front)
Christi Turner, Aaran Lockett, Christine Lockett, Toni Bragg, Anna (Walsh) Kim and son Noah


We hope to do this again sometime soon!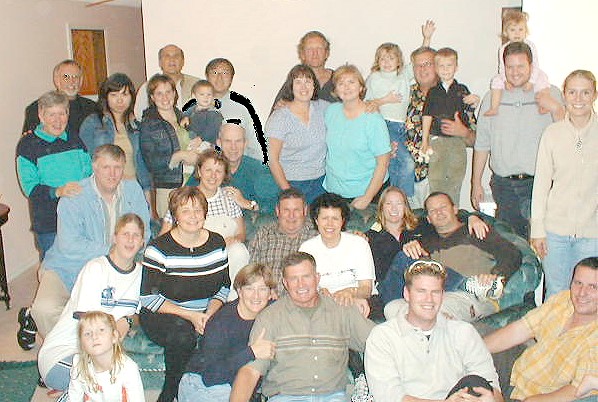 May 28, 2008
Polli Turner