Family Photos
We recently heard from Greg Sharpe, who was also a part of our SOE:


We live in Abbotsford, British Columbia. I am a middle school Principal in Abbotsford at the moment. I have been working in education and/ or schooling for about 20 years or so. I went back to university after marrying my sweetheart (Janice was in the Agape Force at the same time I was in YWAM). Actually Jan and I met in Kelowna BC. Jan had been in AF with a woman who had a sister who married John Munro. When Jan looked up John's wife I was helping him build his house. One thing led to another and ... here we are.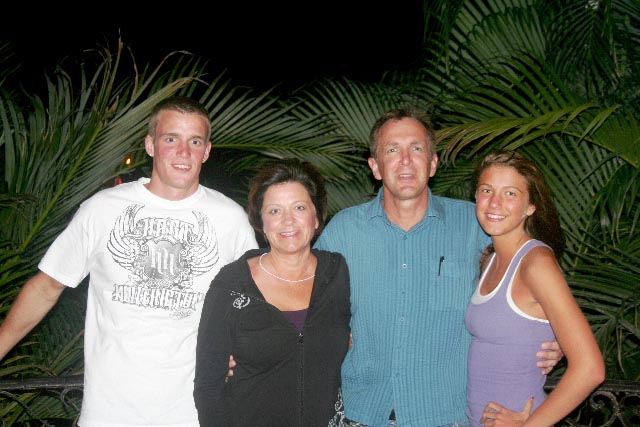 Greg's family:
Joshua (19); Janice, Greg, and Olivia (15)

Email me to add your photos!


May 28, 2008
Polli Turner